Captain Cameron Conley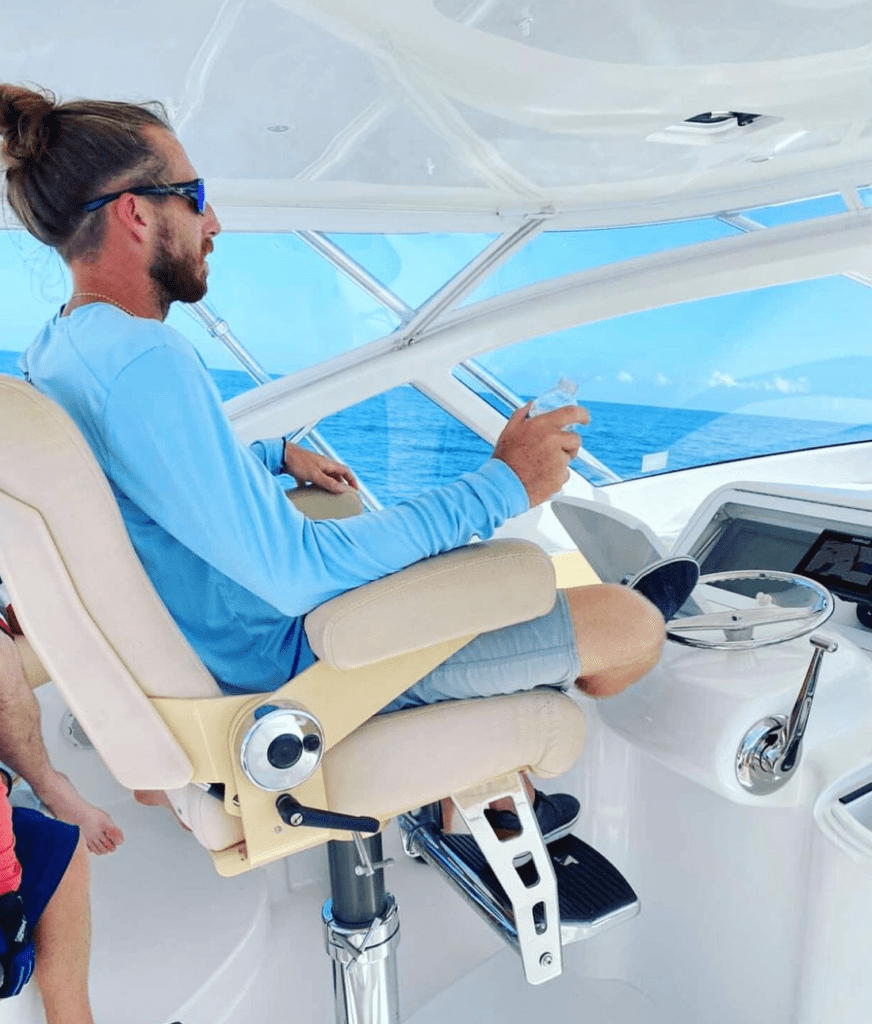 Cameron is a Fort Pierce local. He is deeply immersed in his coastal community. He grew up in Fort Pierce and he was exposed to an active outdoor community. His family nurtured and encouraged his passion for fishing. Cameron got his first boat when he was ten years old. He began learning all of the best spots to catch fish in Fort Pierce. He knew one day his career would take him out on the water. Captain Cameron has worked on boats across the entire coast of Florida. Cameron has his 100-ton Master Captain's license, he's a Certified Scuba Diver, and he has his Swiftwater training (for White Water Rafting). Cameron has been boating and fishing Florida waterways for the past 20 years. Cameron's favorite aspect of deep sea charters is meeting people. Having the opportunity to educate both visiting tourists and local residents about fishing in FortPierce. He loves delivering a personalized and unique deep sea fishing experience on each offshore charter. To book your adventure today, visit our online booking website or call 772-801-1885
First Mate Jeremiah Johnson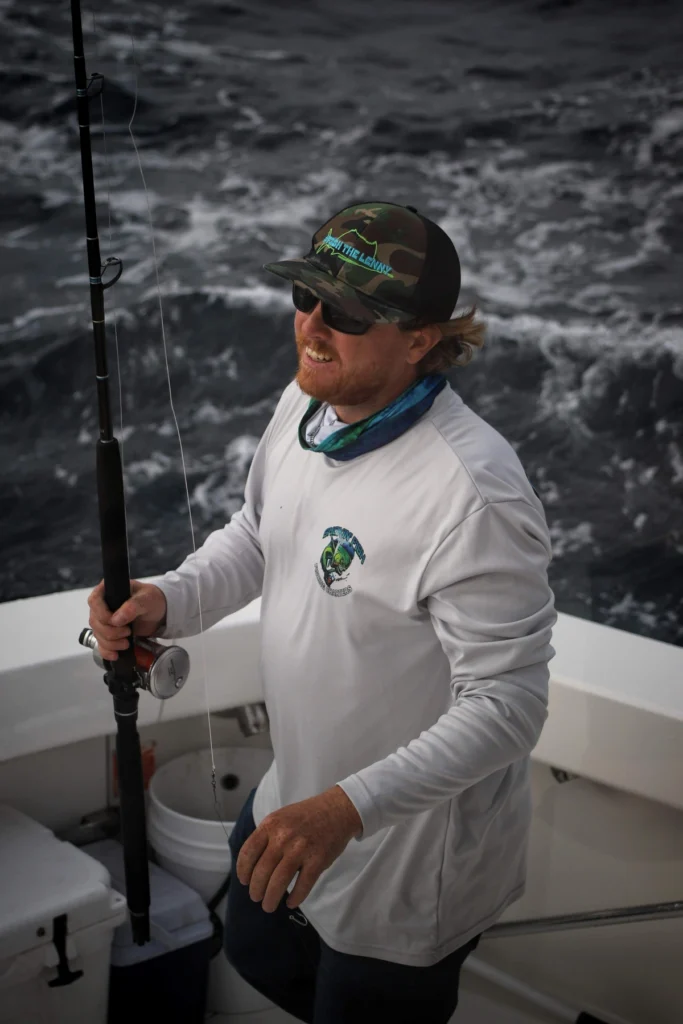 Jeremiah Johnson "JJ" was born and raised in Fort Pierce, FL. JJ developed a love for the outdoors and a passion for fishing, hunting, and diving.
JJ met Captain Cameron when he was in sixth grade. It didnt take long for them to start catching fish on Cameron's 19-foot skiff. JJ is a certified scuba diver and loves the ocean. Because of his well rounded fishing knowledge, JJ has you covered, whether you go bottom fishing, trolling, inshore, live bait, or deep drop fishing.
JJ's favorite part about working on Smokin' Fish charters with Cameron is showing guests and locals the beauty of his hometown. He enjoys sharing his love and knowledge of fishing. He lives his life by the quote, "If you love what you do, you'll never work a day in your life." The crew of Smokin' Fish has an unparalleled ability to provide everything needed for a successful and memorable deep sea charter trip.